Television for the Entire Family
Dave Television 8 -- Berbice Superstation.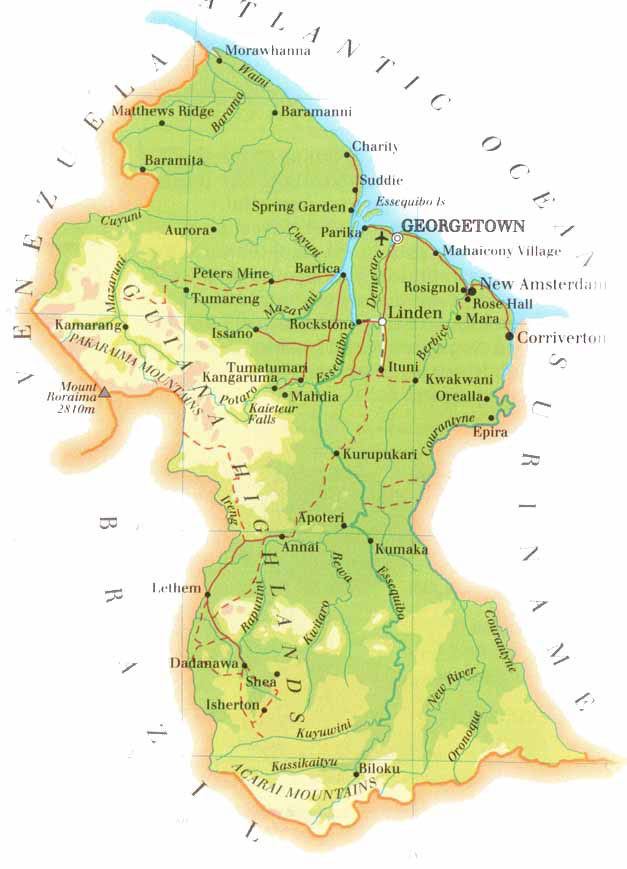 Welcome to DTV-8 Online. Here you will find DTV-8 weekly TV listings and local news as well as information on our other services and how to contact us with your comments and questions. As part of our new website we want to get our viewers more involved with the news, and so you can sign up to our website and leave your own comments and views on our news articles.
Tell us your thoughts and opinions!
Register freely on the DTV-8 website and you can leave your own comments, thoughts and opinions on our news articles! We love hearing what our local viewers or international web audience opinions are! You can also post in our new discussion board!
Our Aims
DTV-8 is a community oriented TV station, committed to informing, educating and entertaining the Berbice community. DTV-8 also promotes sports, cultural, religious and social activities of the people in the community.
A Brief History
Dave Television 8 (DTV-8) is a subsidiary of Dave's Portrait Studio. Proprietor, Mr David Rambarran (deceased), is regarded as a pioneer in the field of still photography in Berbice, Guyana, having started business since 1947.
The Video Productions section was started in 1985 and the most recent addition, Dave's Television Channel 8 (DTV-8), was started on 22nd December 1993.
Advertising on DTV-8 Online
Are you interested in advertising on DTV-8 online? If so please get in contact with us by phone or email.
DTV-8 now also has an RSS feed allowing you to get our news straight onto your desktop!
Phone: 592-333-6339 or 592-333-5939
Fax: 592-333-2816
E-mail: dtv8@networksgy.com or davestv8@gmail.com
Latest News
Navigation Bar
News Archives